Are you ready for a new adventure with a Paddle Boat?
This is a unique and exciting way to experience the Maltese Islands with your friends and family and see the southern coast in a fun way with a paddle boat or
canoe r
ental.
Grab a Paddle Boat and hit the water in St Thomas Bay.
Paddle boat rentals are the perfect combination of leisure and exercise. Paddle boating is a great way to enjoy the outdoors, reconnect with nature, and explore the water. Whether you rent a paddle boat for a day or over the weekend or book a paddle boat tour during your vacation abroad, you're sure to have an amazing time paddling yourself through the crystal clear Maltese waters. Rent a paddle boat on your own or enjoy a guided excursion anywhere in
Marsaskala
surrounding coast. Life vests are provided and compulsory.
At Sensi WaterSports we pride ourselves on offering fun rentals at affordable rates and excellent customer service. Safety is our number one priority and we take all preventative measures to make sure our customers have a safe and enjoyable ride. Experience that adrenaline rush and explore the incredible natural surroundings of St Thomas Bay, Marsaskala. Sensi Water Sports offers paddle boat rentals that can be safely enjoyed by 2 to 5 riders, great for families. Our fleet of paddle boats is among the best and most fun family activities at St Thomas Bay, Marsaskala. The paddle boats are ideal for sightseeing, people watching, exercising, or simply enjoying your day at the bay. If you're a bit more adventurous, why not take one of our canoes or kayaks. Canoes accommodate one person each and kayaks two persons each. It's a different and enjoyable way to admire the beautiful surroundings using your hands to go as fast as you wish!
Incredible experience today, felt super safe! Super fun from in st thomas bay and the team were lovely. Anna G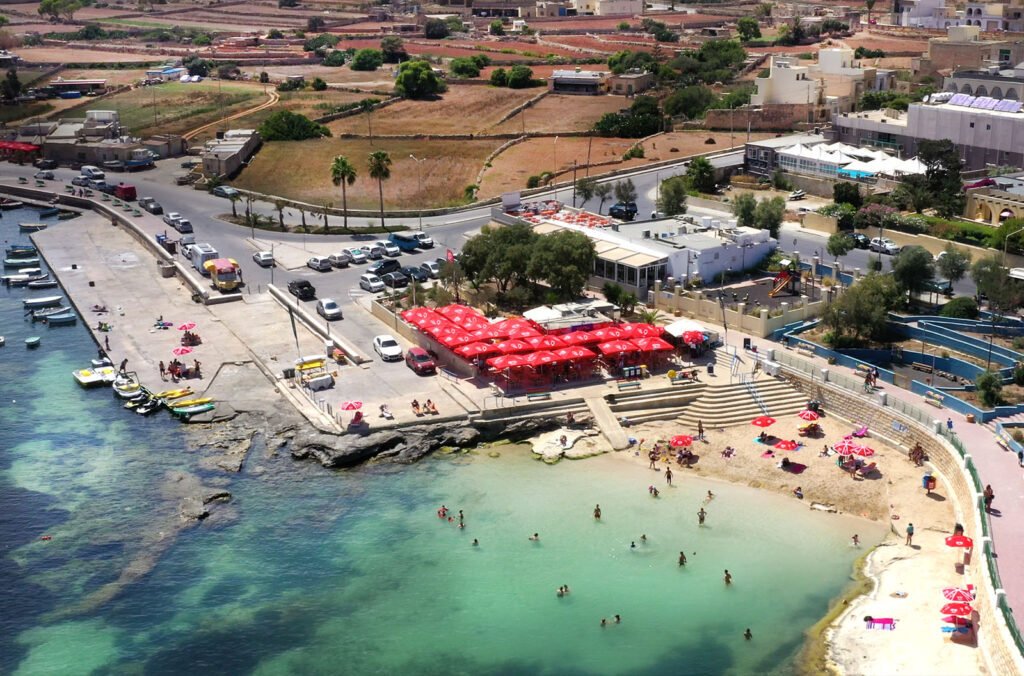 A
paddle boat
is an unpowered boat. Different models usually accommodate one to six people
Paddleboating difficulty will depend on where you plan to go. Ask one of our instructors for recommendations including the safest paddle routes to align with your skill level.
All watersports activities are subject to weather conditions and can be cancelled or altered as deemed fit by the management
Children must be observed by legal guardians or parents.
All riders Must wear a Life Jacket